BRANDING
AND
WEBDESIGN
AGENCY.
Threefold Creative is a digital design agency specializing in branding + website design for small businesses and entrepreneurs. We support you by designing a professional and powerful online appearance that gains attention and aligns with the quality of your services and products. We are here to create an online presence for your business that expresses your passions while capturing your ideal target audience with a cohesive and long-lasting branding strategy. Our goal is to help you, approach the right customers and increase your performance. Let's bring your brand to life.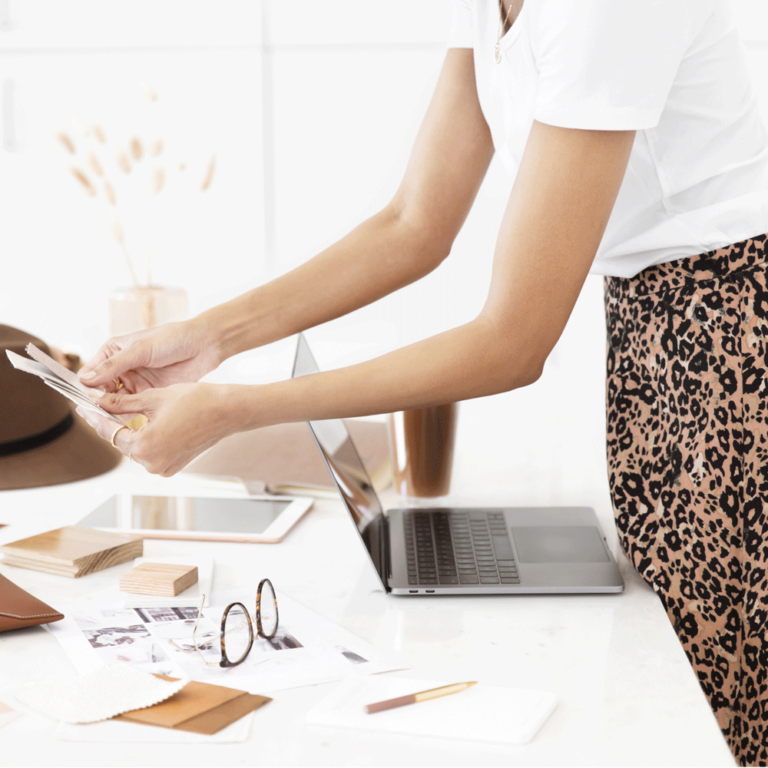 As a creative agency our services include not only branding and strategy but also website design, as well as, content and text creation like illustrations or print material. Design is the key factor of everything we do at Threefold Creative. We are just as thoughtful as we are strategic and always have our clients best interest, creative vision and concept at heart. With designing a well rounded brand and online presence, we want take your business to the next level.
Without a solid branding strategy even the best website would not stand out in a competitive market. More than just a logo and color palette, branding gives your business soul, value, and recognition. We create full conceptual brand identities that highlight your unique brand story. Whether you are just starting out or are in need of a brand refresh, we can help your brand achieve a clean and cohesive look.
Logo design
Brand Development
Branding
Brand colors
Brand fonts

Design grid
Visual language
Infographics
Icons
Design/ CI guidelines
To make a strong impact in a saturated industry, you need a website that is as strategic as it is attractive. For most potential customers your website is the first point of contact with your company. As such a professional, attractive, responsive and user-friendly website is key to rank well on Google and to tell your brand´s unique story.
Concept
Web design / UX & UI
Responsive web design
Online shops
WordPress
Brand visibility, familiarity, and revenue all start with marketing materials and content that share your brands message. We believe in designing high quality marketing materials that help you streamline your brands identity so that you can focus on running your business more effectively.
Print (brochures, flyers...)
Illustrations
Icons
Content creation
Editorial design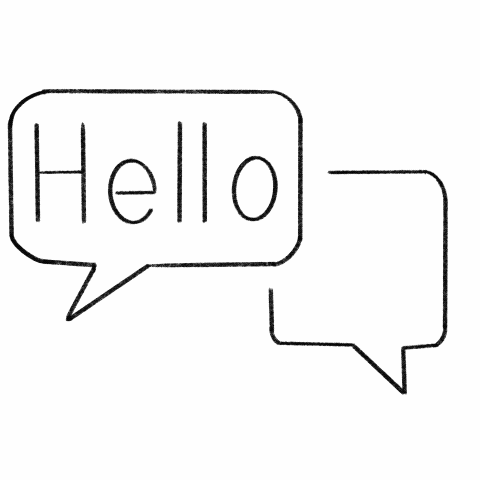 1. Get to know each other
First things first: a successful business relationship begins with a mutual understanding of each other. We need to find out about your vision, goals and expectations.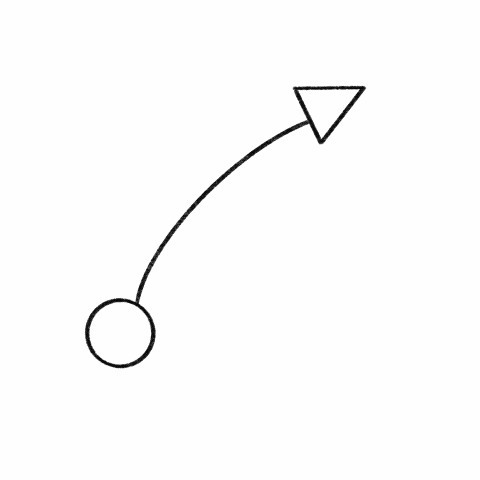 After the first run-down of what your precise needs are, we start working on a strategy and design concept that is specific to your brand.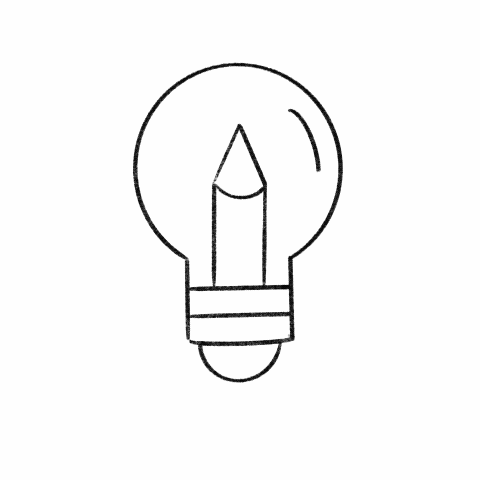 After working on your specific brand strategy, we design and a develop your project based on your briefing and feedback. We are always able to adjust and refine to your needs.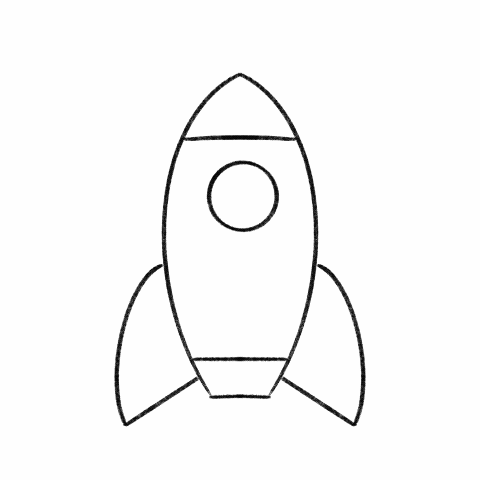 Last but not least: it is time to launch your project and bring your brand the attention it deserves.
WE GIVE EVERY PROJECT
THE DEDICATION
IT DESERVES.
Find some of our projects here
[qodef_portfolio_list type="gallery" number_of_columns="4" space_between_items="normal" image_proportions="square" enable_image_shadow="no" orderby="date" order="ASC" item_style="gallery-overlay-shader" title_tag="h2" title_text_transform="uppercase" enable_category="no" selected_projects="5211, 7085, 25, 7255"]
As sisters and close friends, we knew that we all had the passion for creative projects in common. We share very similar values and ideas but also know how to push each other's (creative) boundaries. With a B.A. and two M.Sc. degrees in marketing, branding, media & communications from the University of Vienna and Copenhagen Business School, we saw the potential we had with all the divergent knowledge and talent that each of us brings to the table. Because we always had a penchant for creative pursuits, we eventually decided to build our own business - Threefold Creative together. There's nothing we love more than helping you, our clients, to reach your full creative potential when it comes to developing projects for your business's needs.
Let´s bring your brand to life!

Lets get to know each other better! If you are interested in working with us and would like to book a consultation, have questions, or just want to say hello: Just send us an email!